Anonymity is the meeting point of two artists: Tarek Okbir, graphic designer and Anthony Ghnassia, photographer.
Through the years, Anthony have took pictures of countless celebrities and high-profile artists: Kanye West, Pharrell, Leonardo Dicaprio, Drake, Bella Hadid, Keanu Reeves, Mick Jagger, DJ Snake, Brad Pitt, Christine and the queens and many more.
For this project, Tarek reworked some of Anthony most iconic pictures.
By making them anonymous on the artworks, they play with the concept of celebrities, fame and the contrast between who they are and how the public view them.

The result is a virtual gallery, accessible freely by everyone.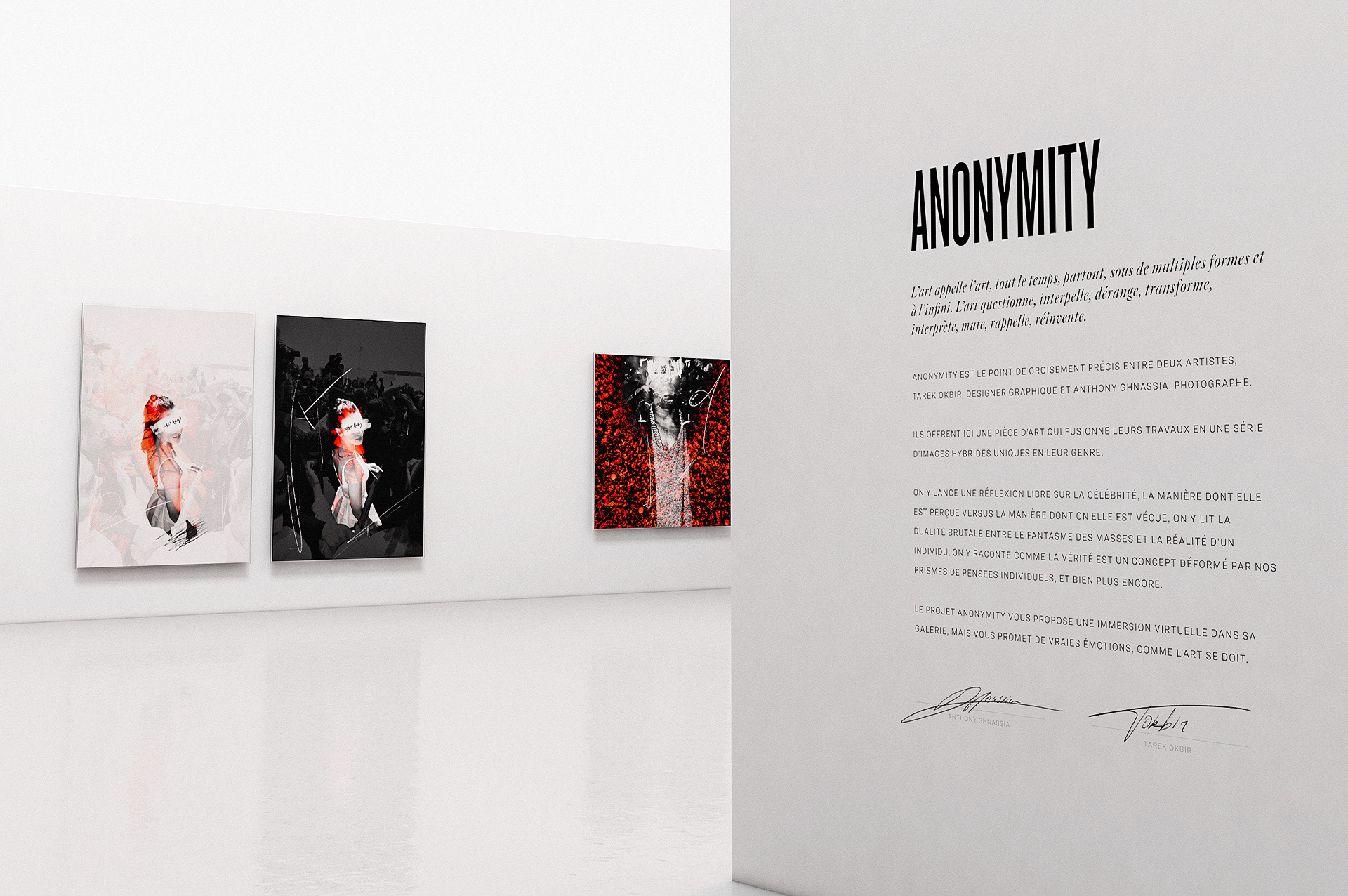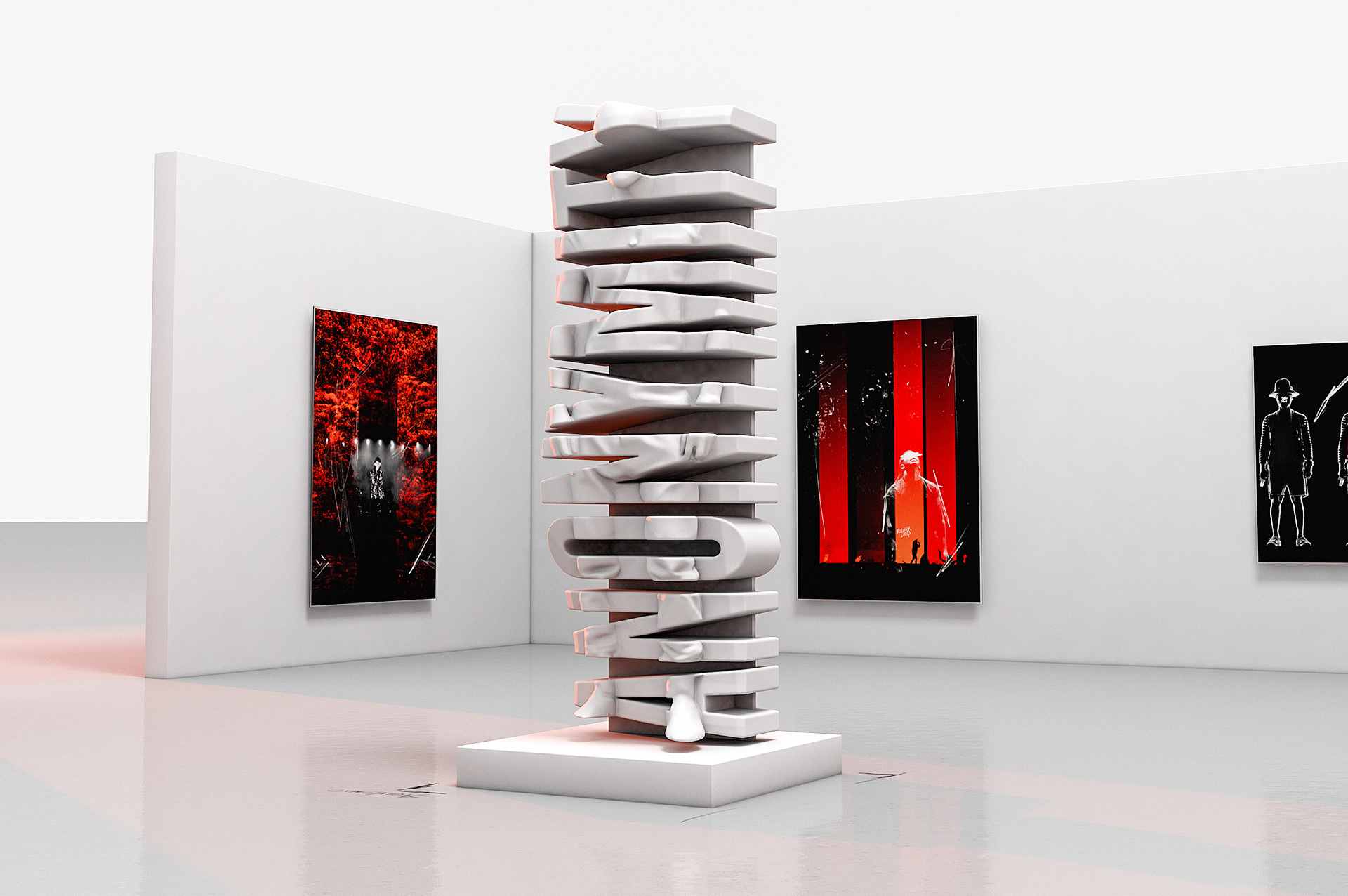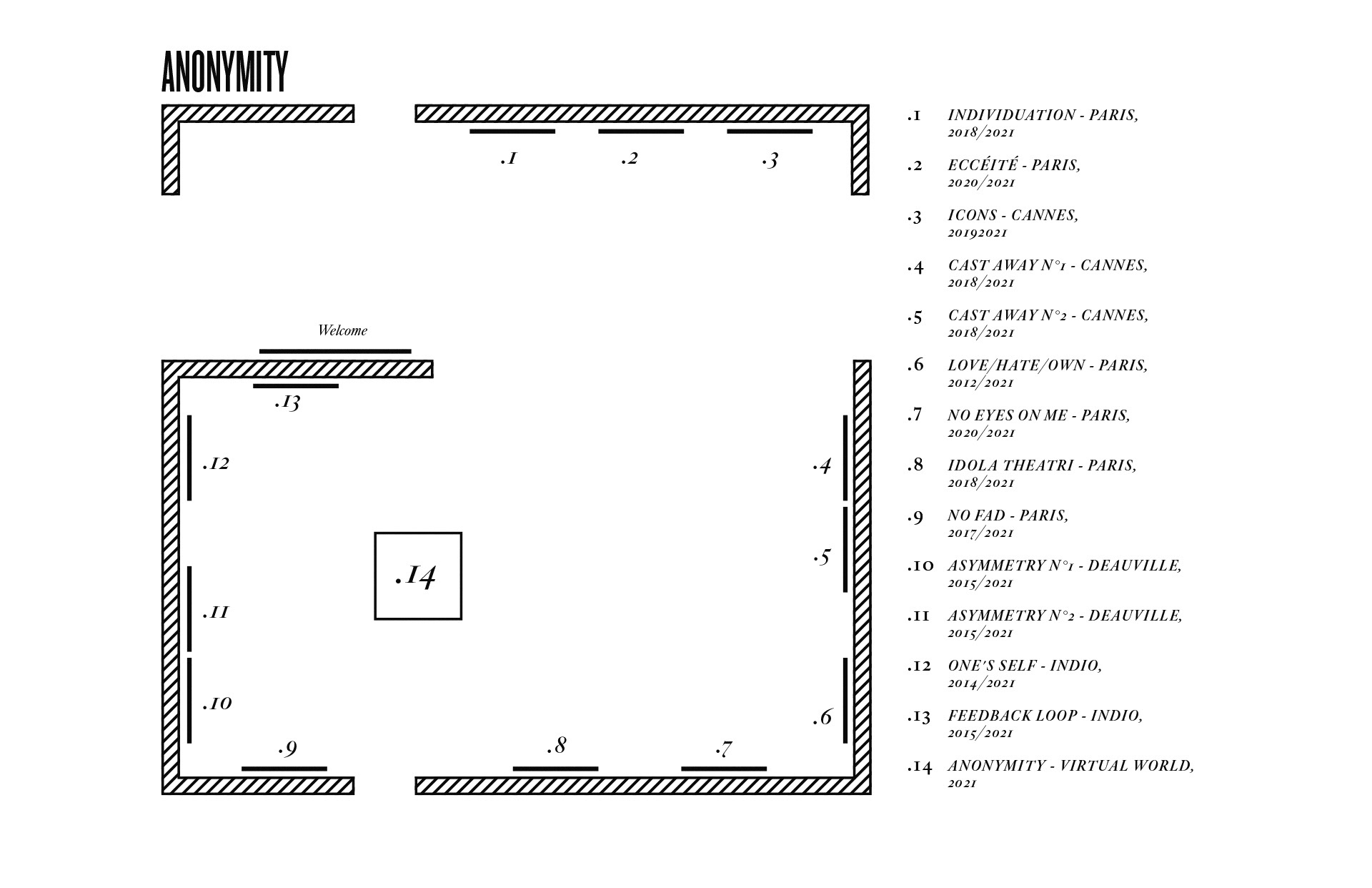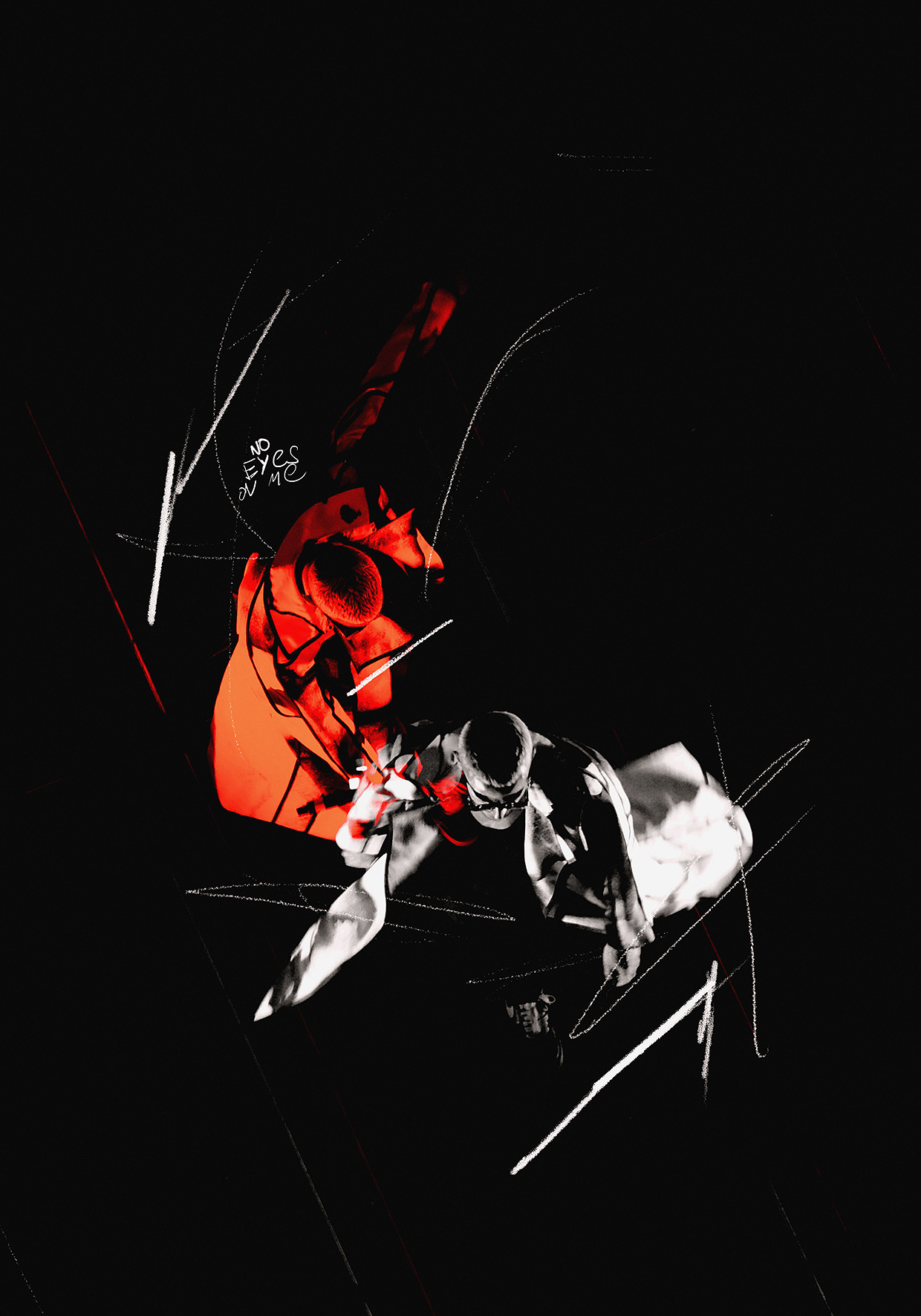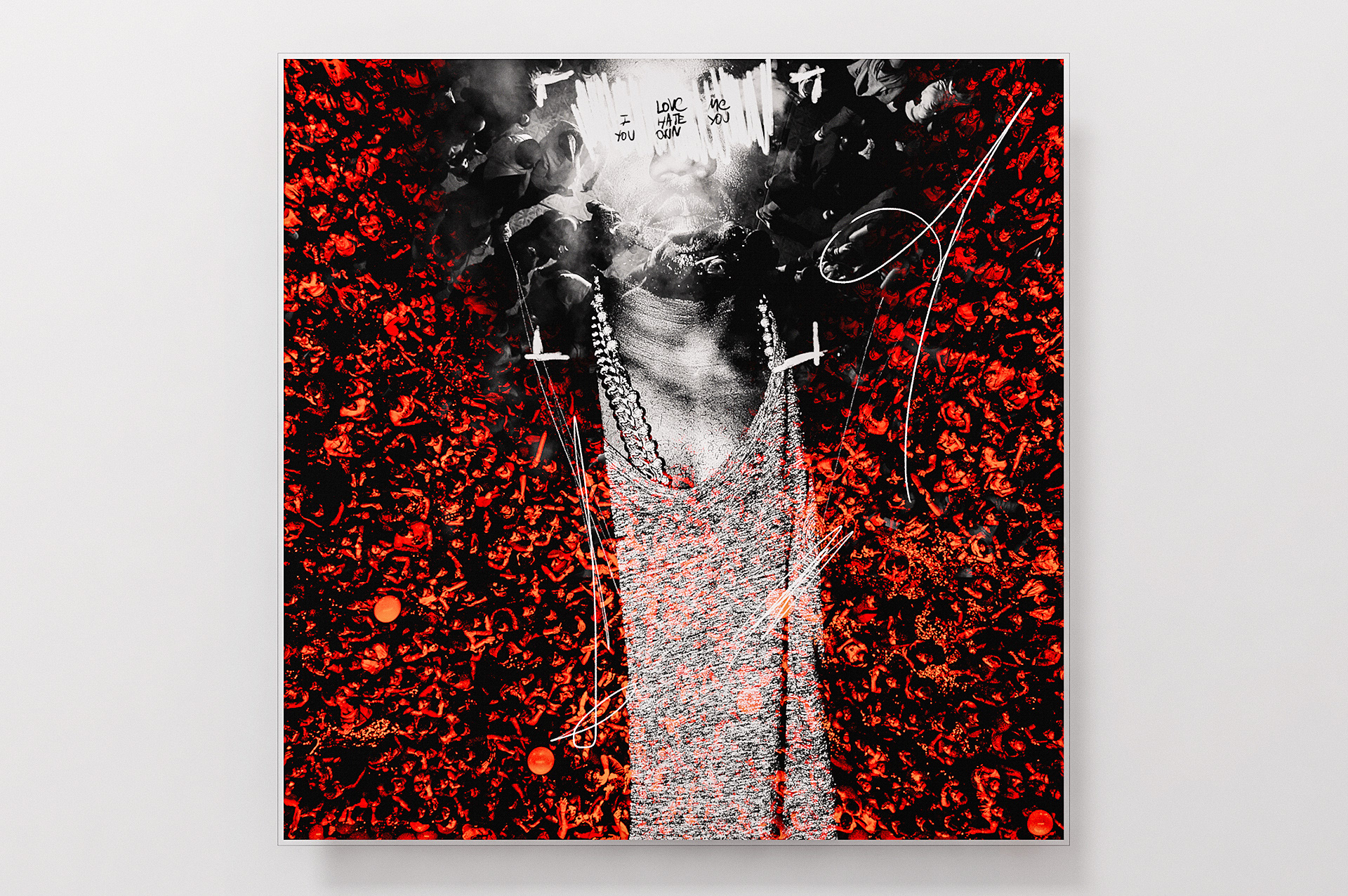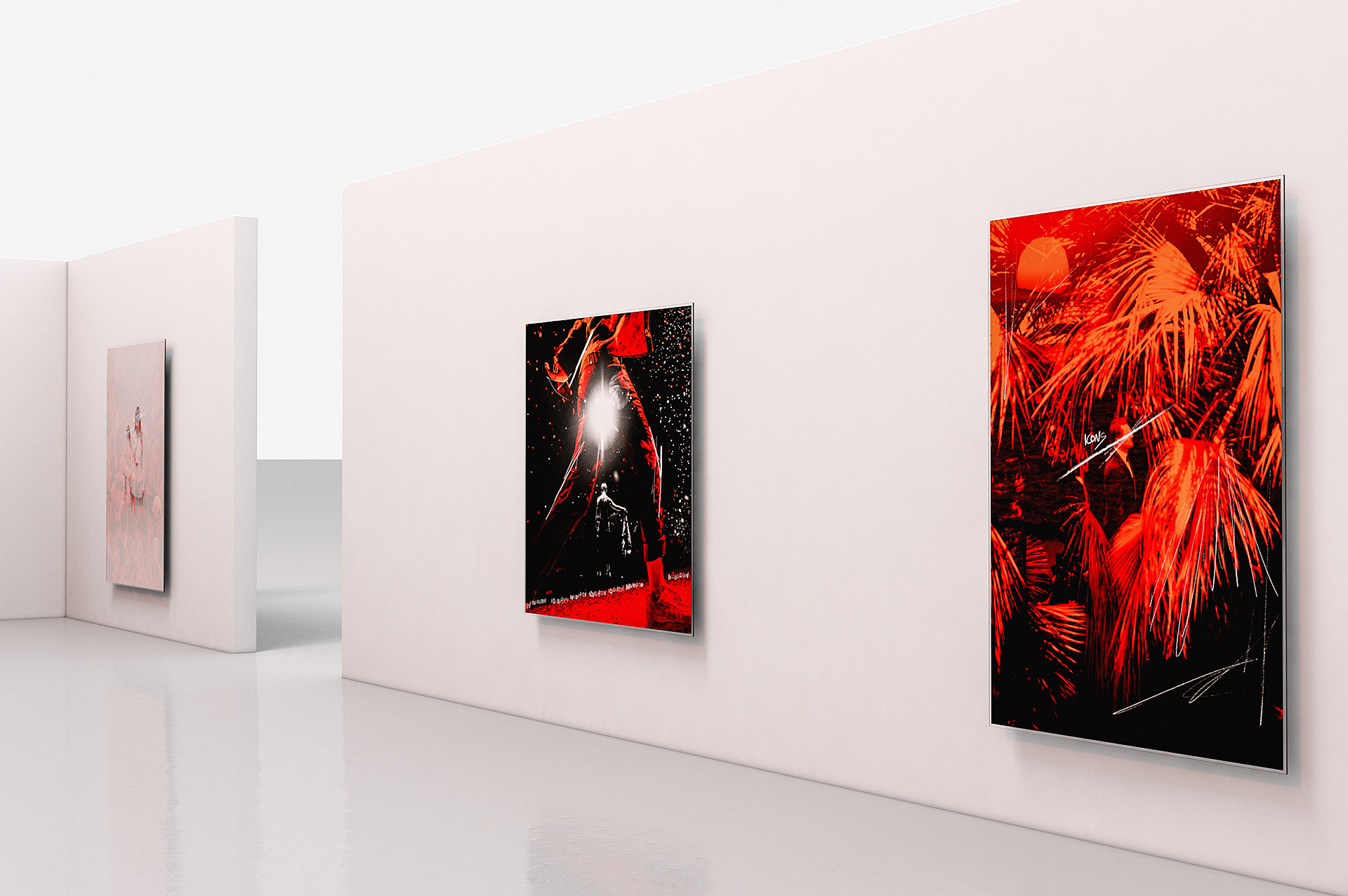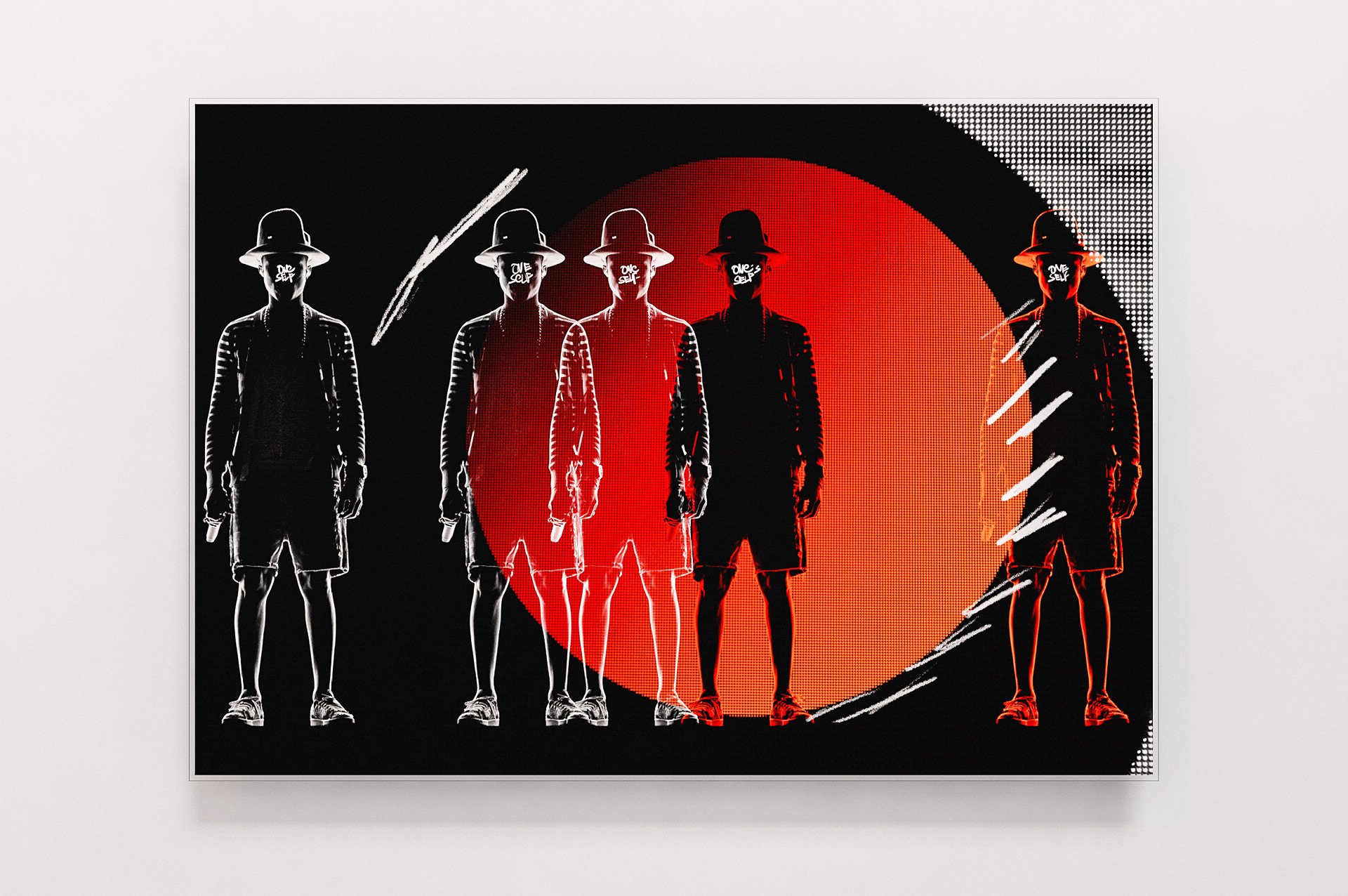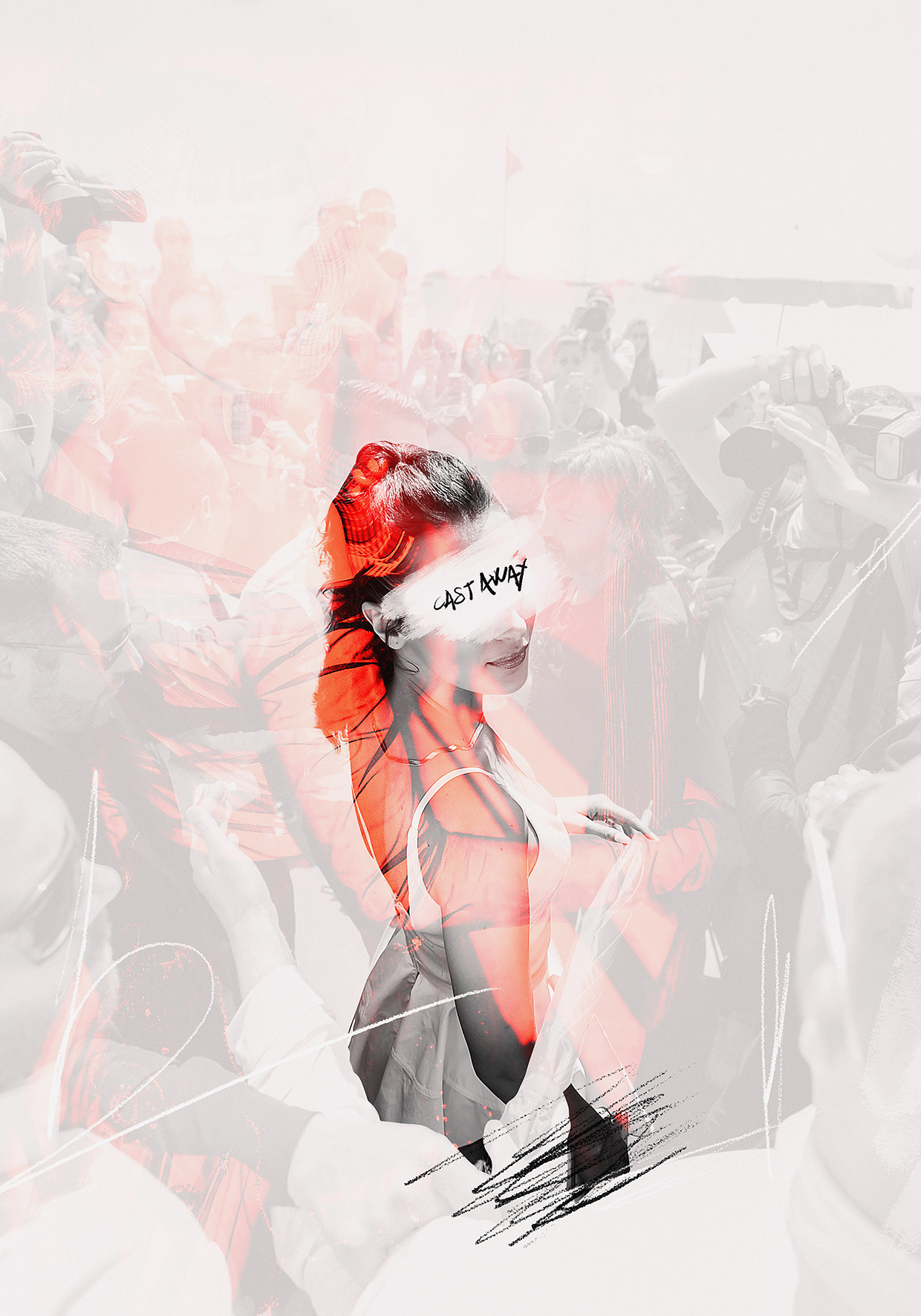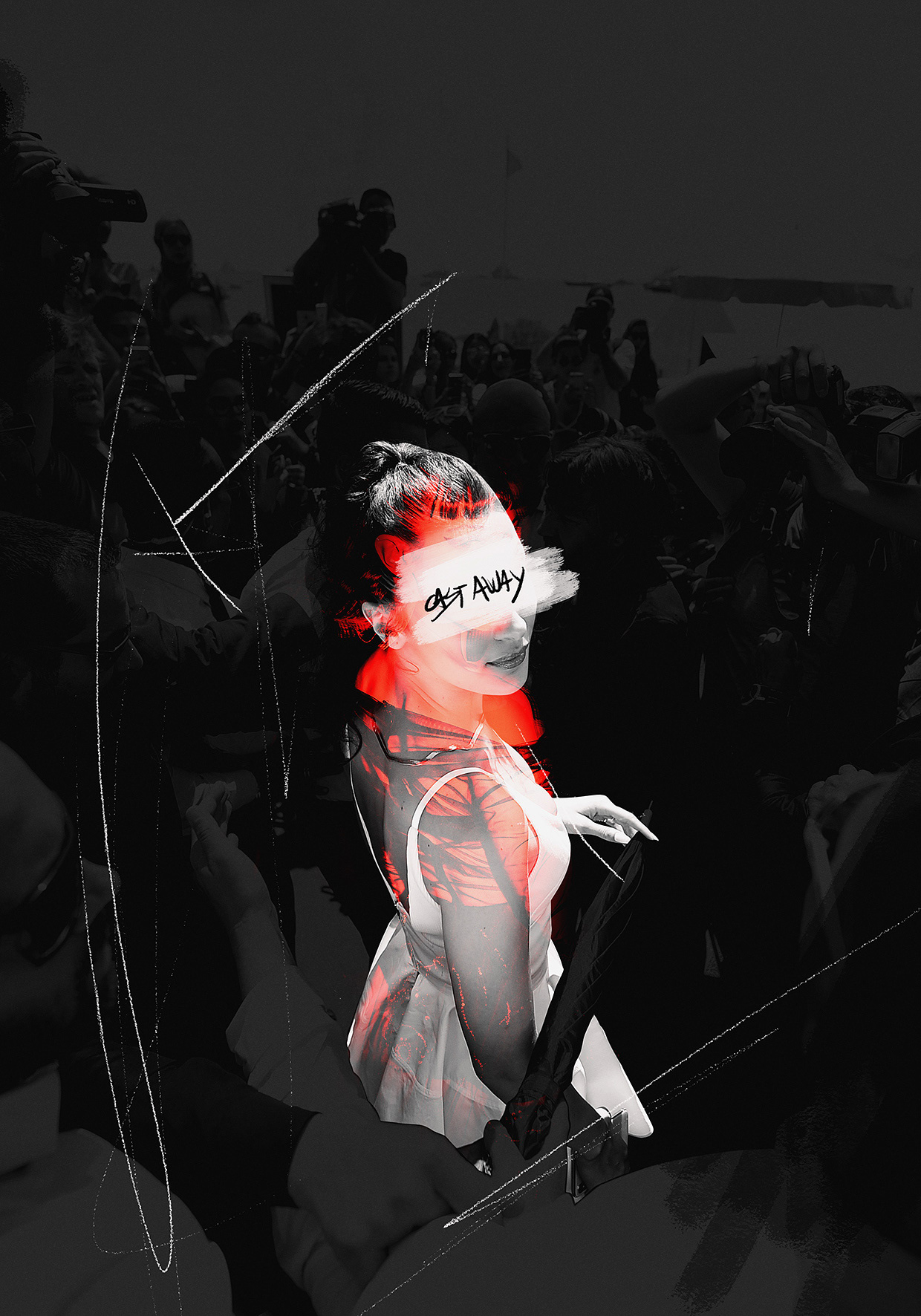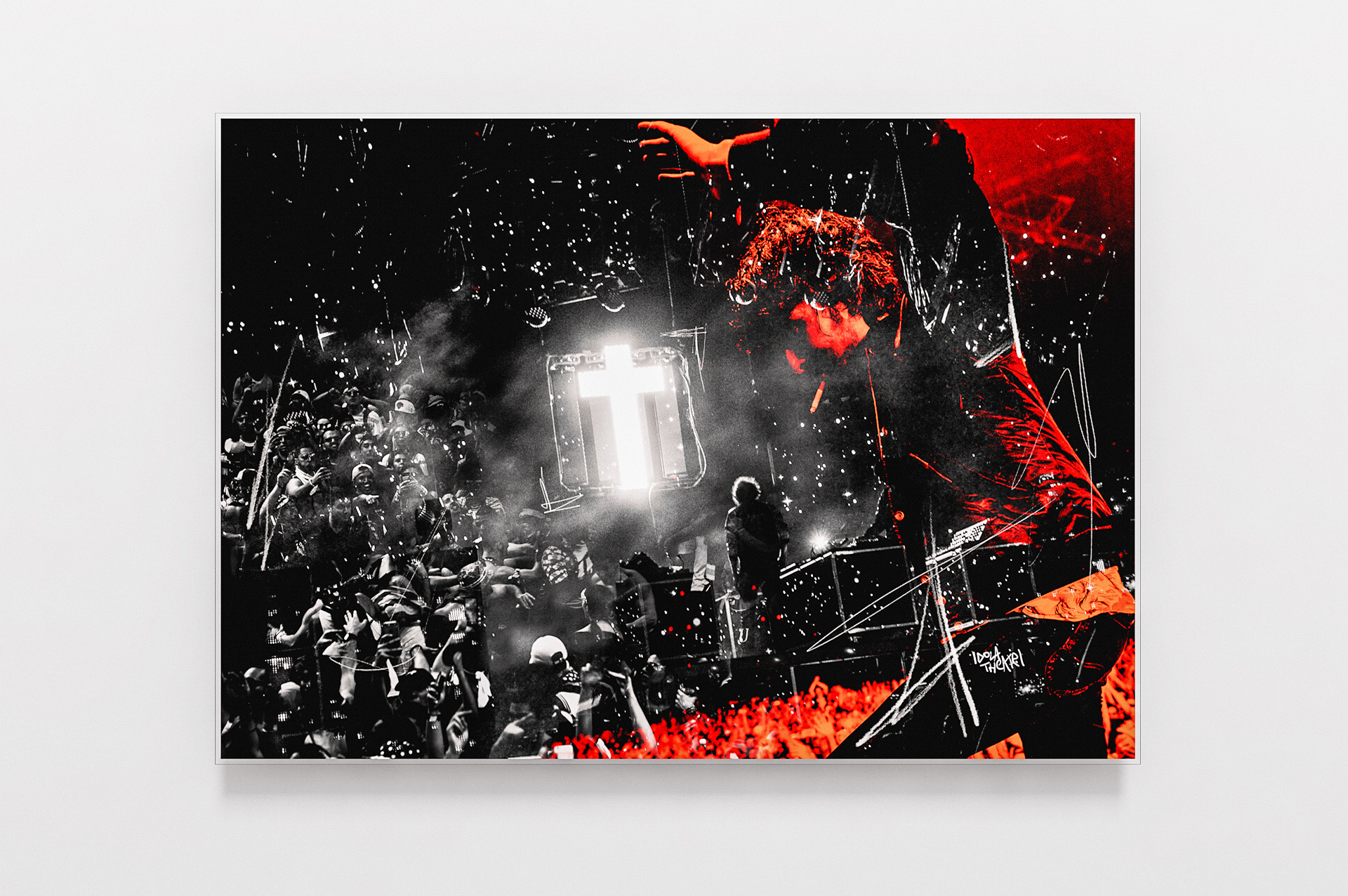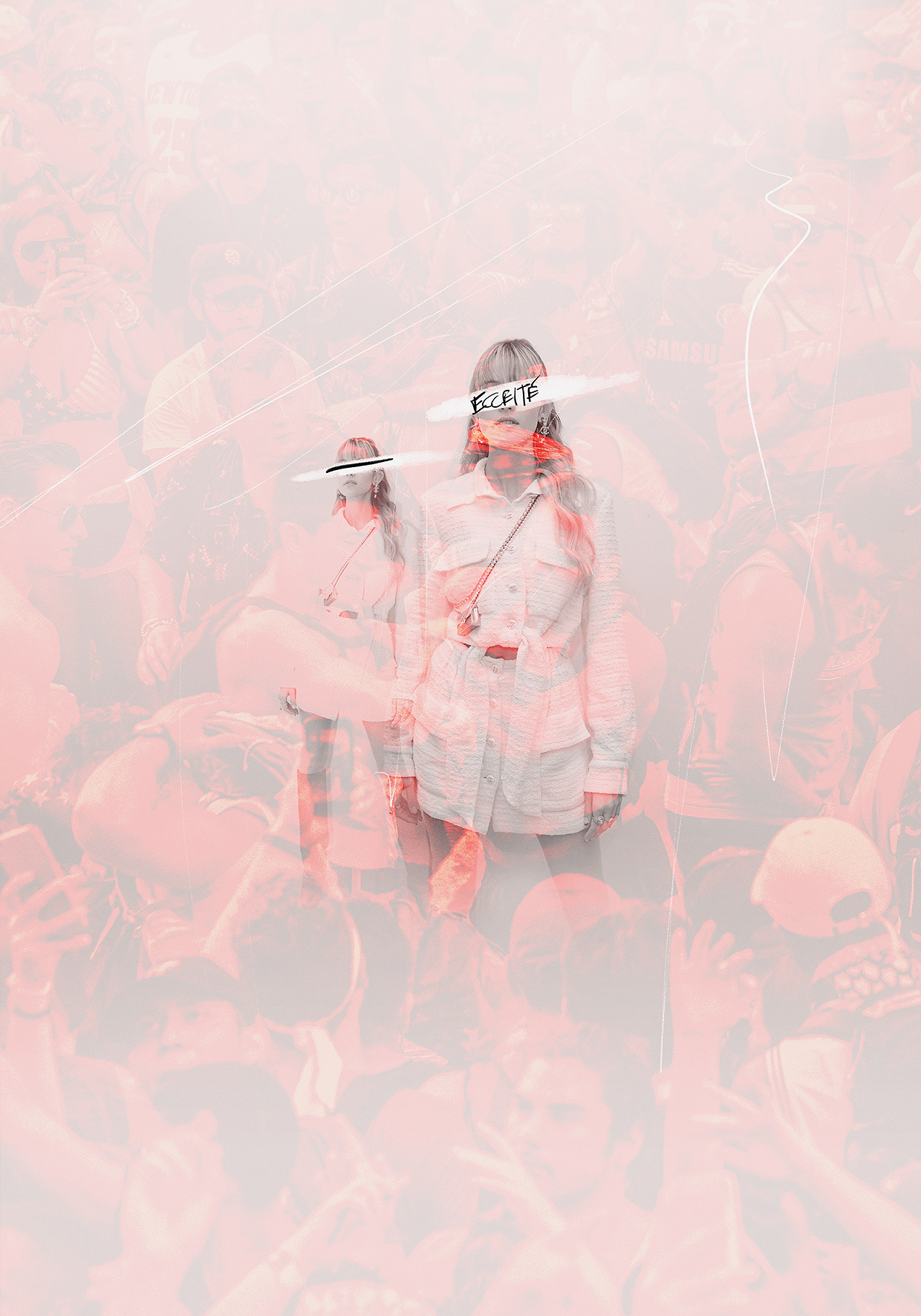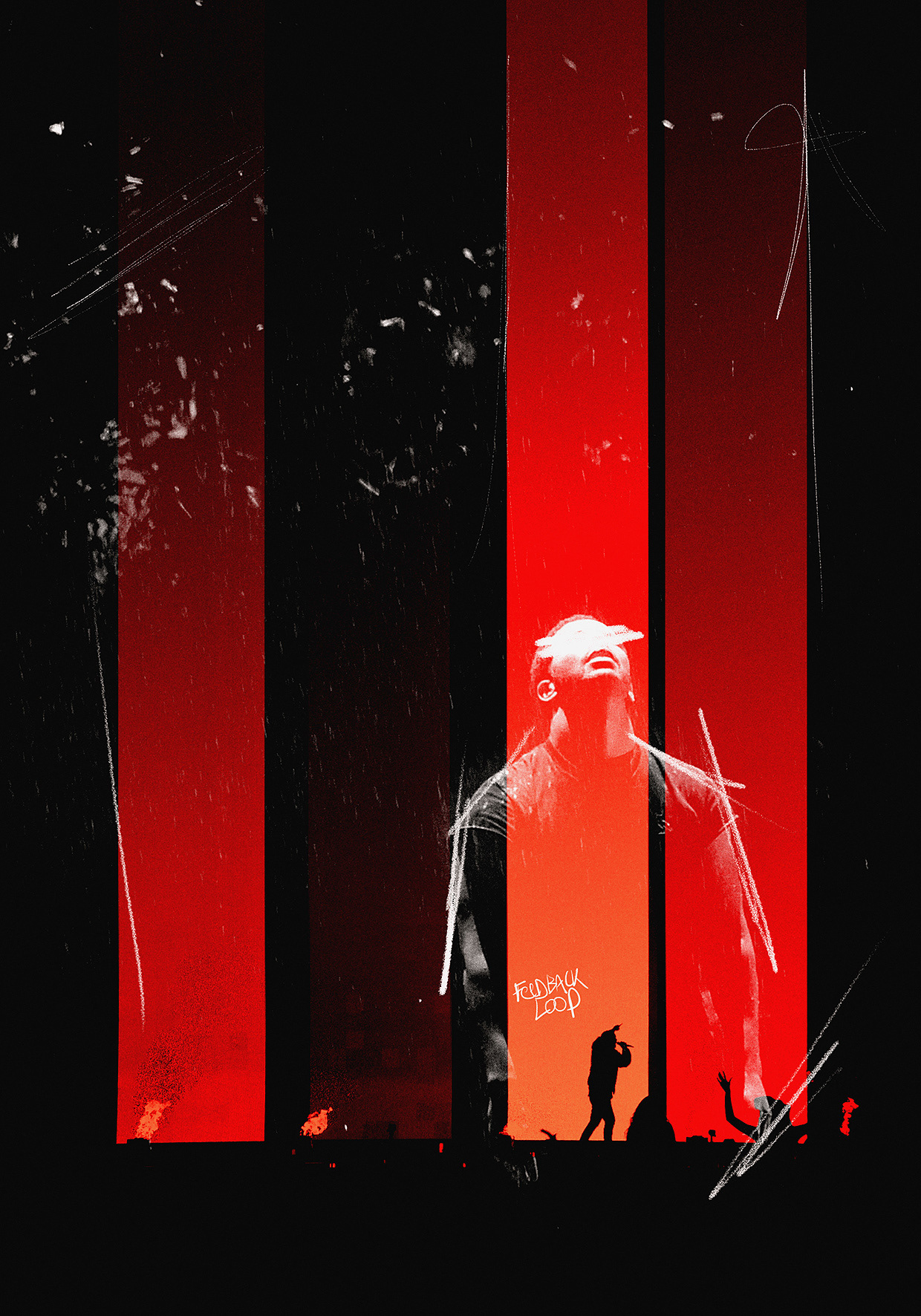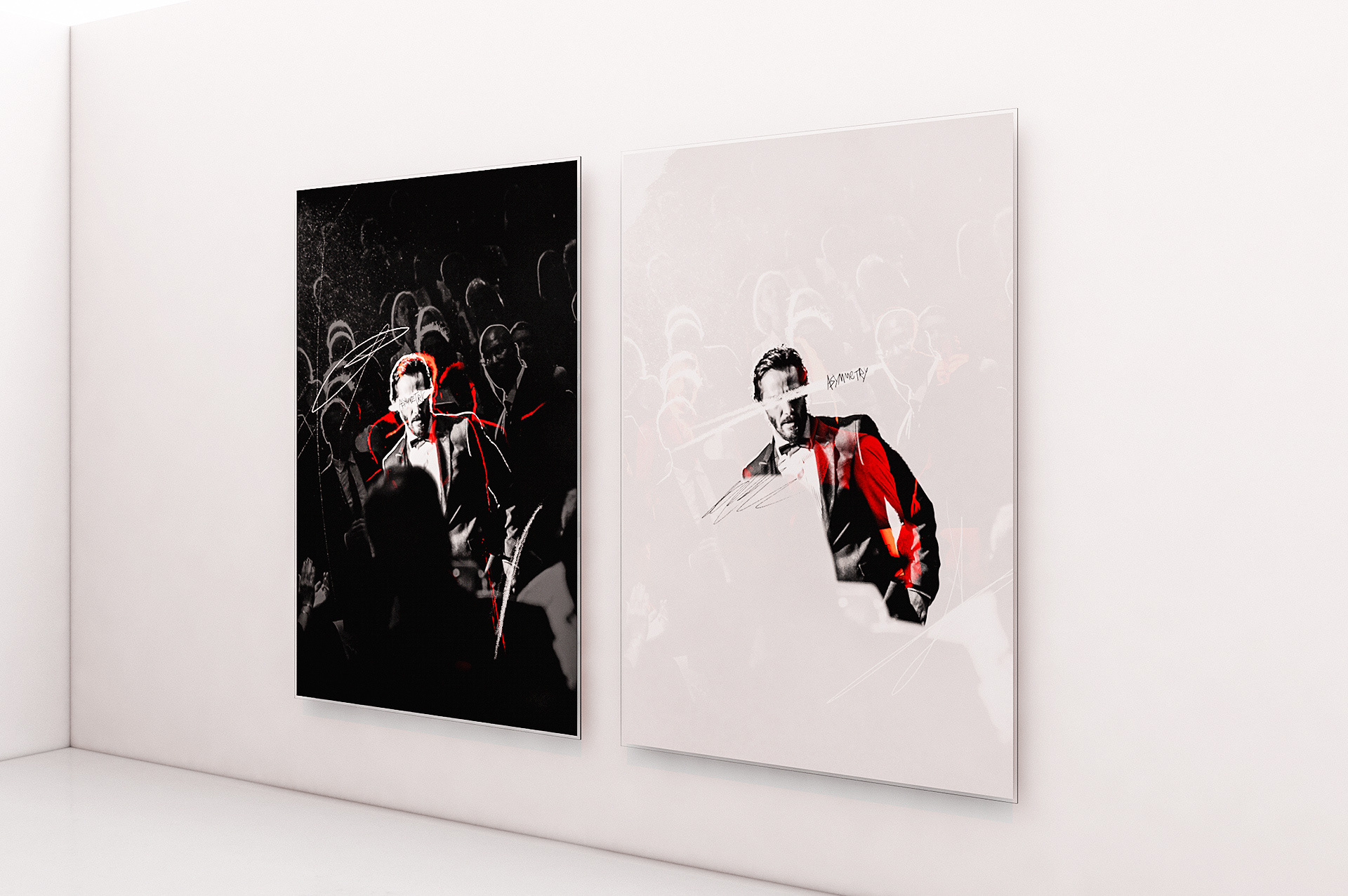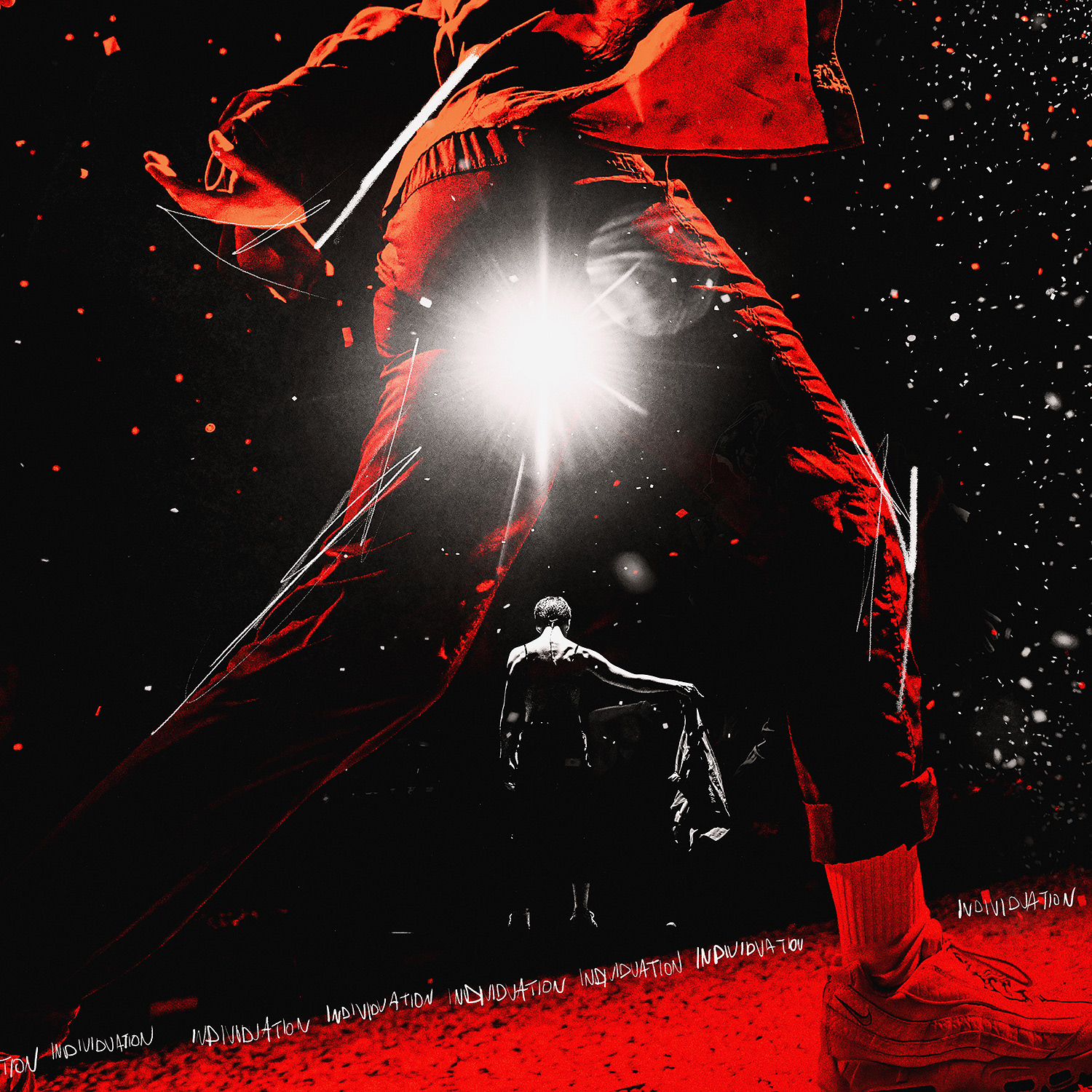 Visit the virtual gallery: