In recent years, art market value has exploded. The current record for a painting is $450 million for Leonardo da Vinci's 'Salvator Mundi' in November '17.
I decided to re-interpet the seven most expensive paintings in the world as glass sculptures, reminiscent of their abstract value. Out of these seven paintings, only two are available for viewing in museums.
Leonardo da Vinci - Salvator Mundi
Sold $450.3 million in 2017 to Badr bin Abdullah Al Saud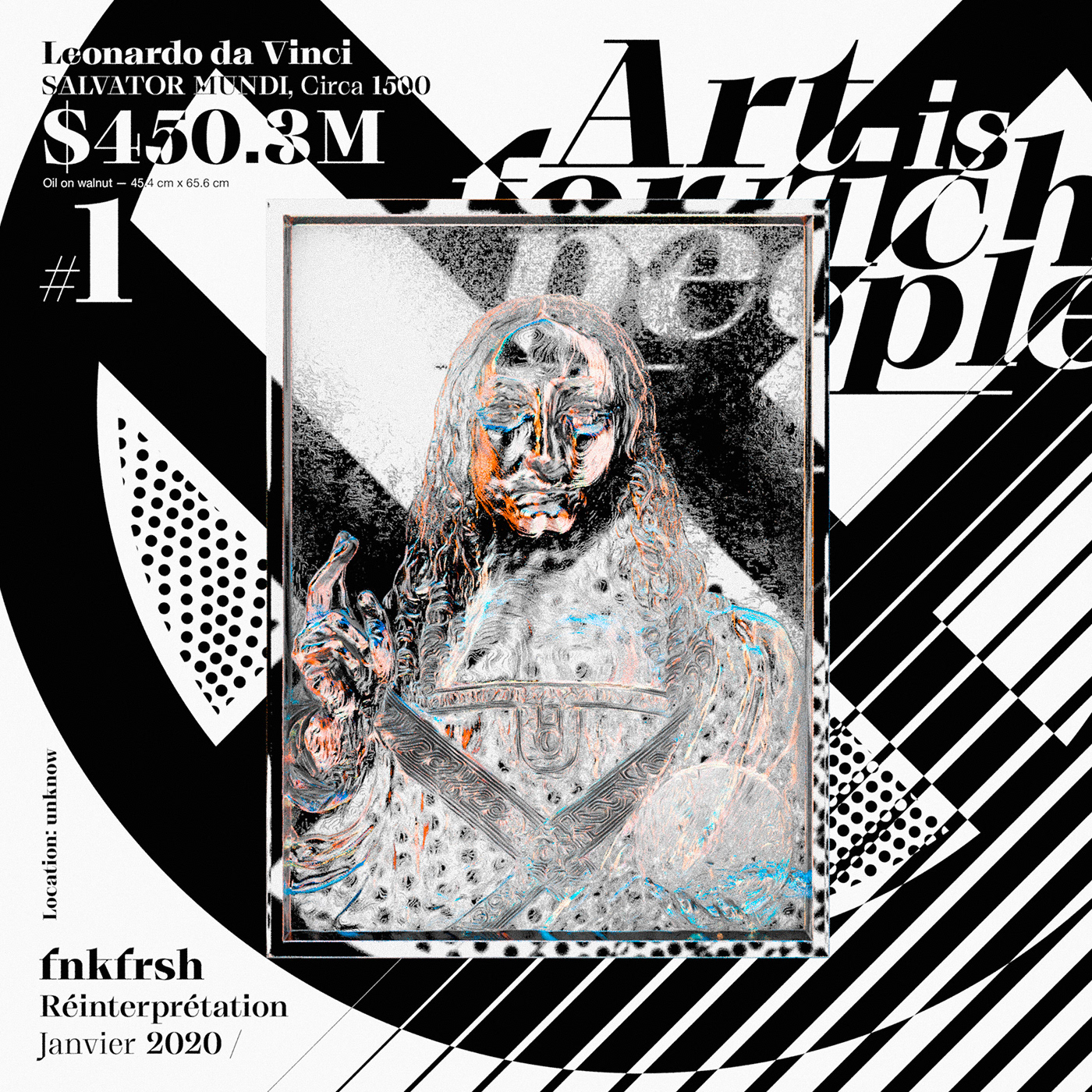 Willem de Kooning - Interchange
Sold $300 million in 2015 to Kenneth C. Griffin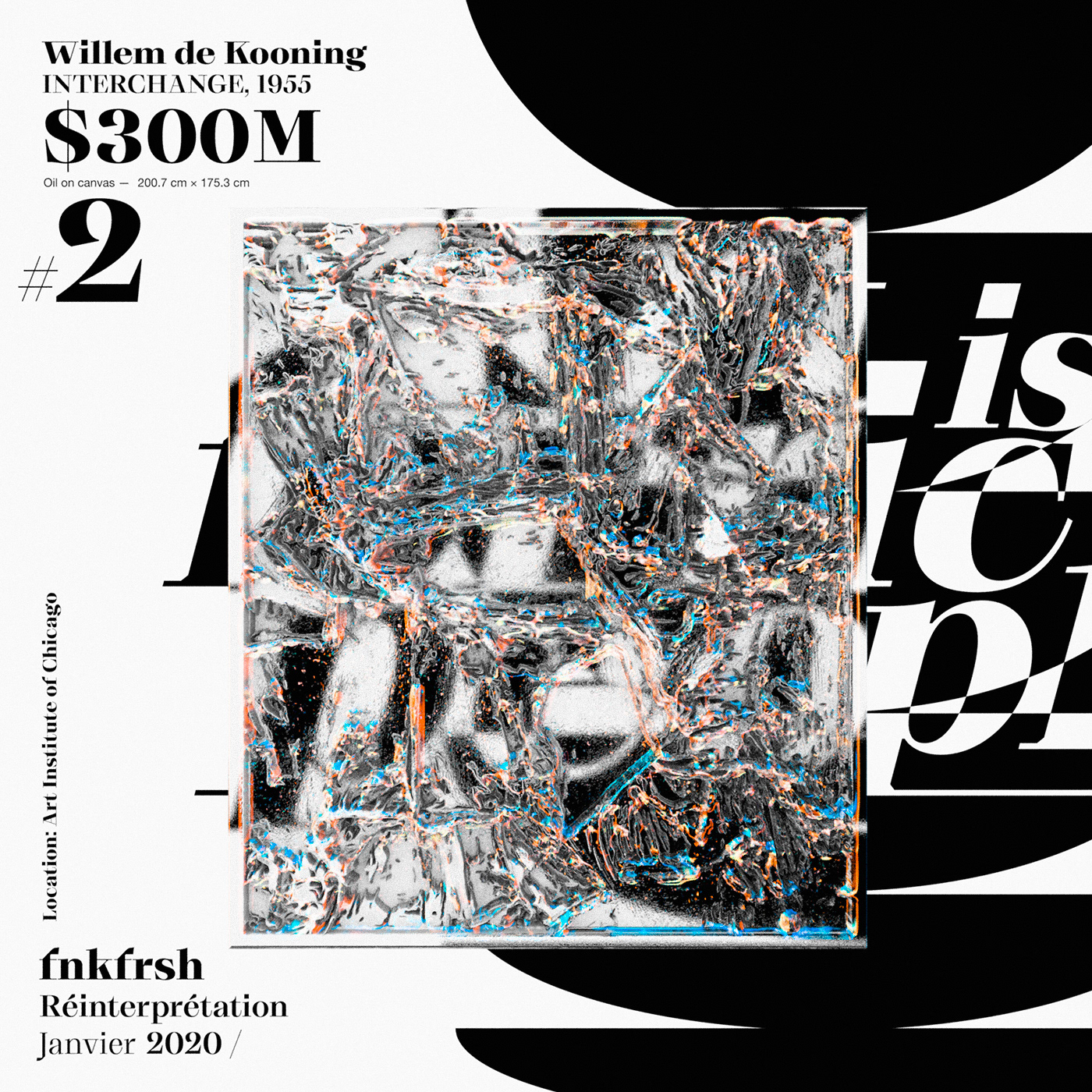 Paul Cézanne - The Card Players
Sold $250 million in 2011 to the State of Qatar
Paul Gauguin - When Will You Marry?
Sold $210 million in 2014 to the State of Qatar
Jackson Pollock - Number 17A
Sold $200 million in 2015 to Kenneth C. Griffin
Mark Rothko - No. 6 (Violet, Green and Red)
Sold $186 million in 2014 to Dmitry Rybolovlev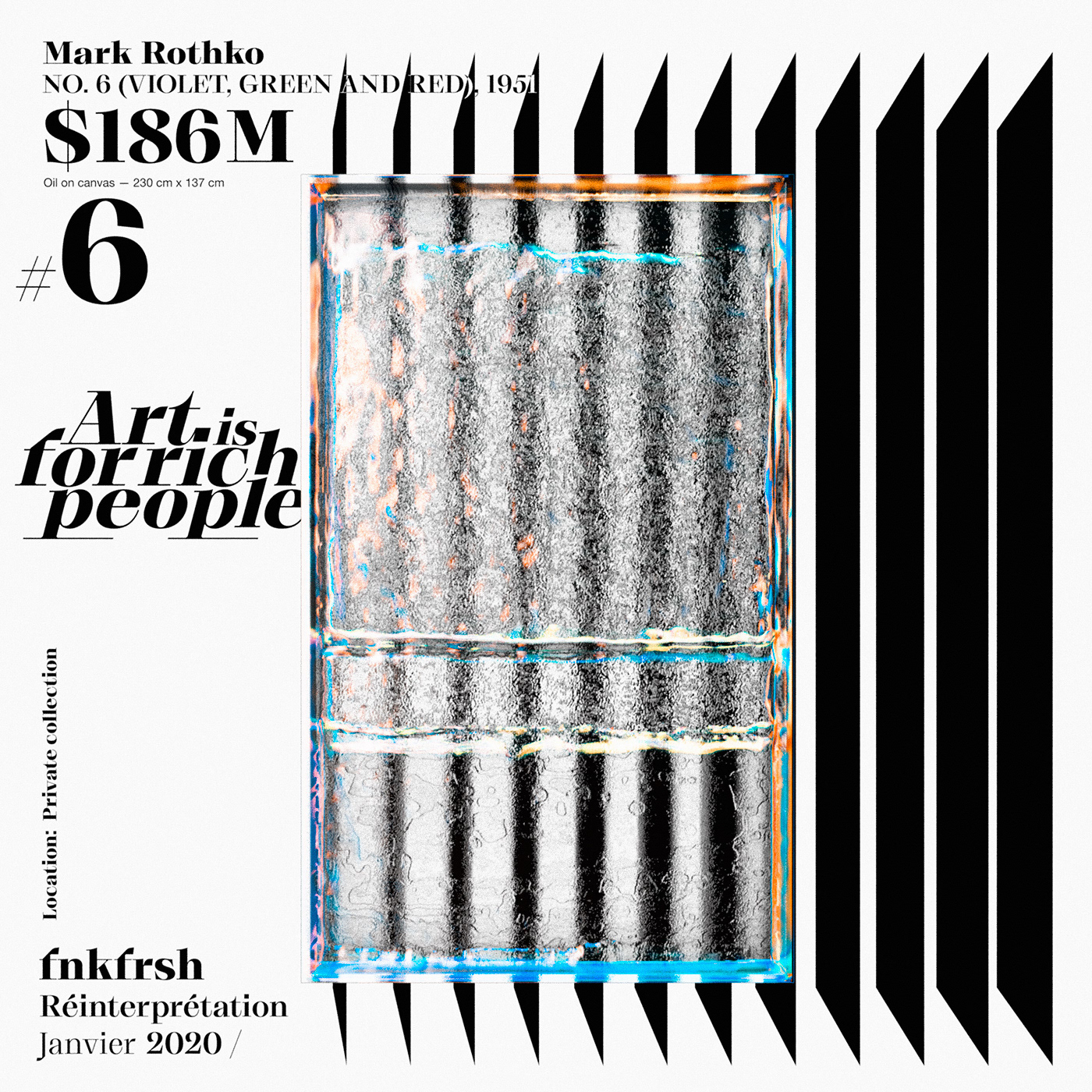 Gustav Klimt - Wasserschlangen II
Sold $183.8 dollars in 2013 to Dmitry Rybolovlev